02 Dec

What Happens When Kickstarter Campaign Fails?

When it comes to crowdfunding on Kickstarter, creators are often worried about what happens when Kickstarter fails.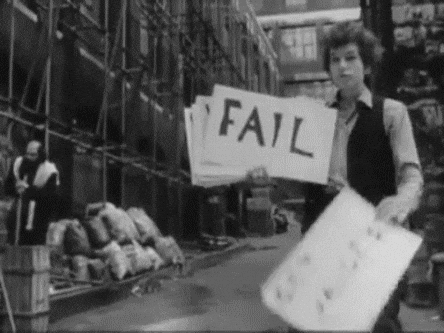 With a success rate of 38.2%, it's right for creators to be afraid of failure. I'm not going to lie to you. It's not easy to succeed on Kickstarter – especially if you don't have a product that is market validated.
So what happens when Kickstarter campaign fails?
To answer that, you need to know what failure means.
Kickstarter operates on a All or Nothing Model, which means if you meet your funding goal, you get all your money. If you don't meet your funding goal, you get nothing.
For instance, your funding goal is $100,000. If you manage to raise $80,000 but are still $20K short, you won't get that amount. Pains doesn't it?
You will have to start your campaign from scratch and raise the money all over again!
During the duration of the goal, no money is deducted from backers, so no one loses money.
It's only after the campaign goal is met that money is deducted from backers.
What Happens if the Goal is Met but the Project Fails to Deliver
Well, this is where things get complicated. If the project meets its goals and backers' money is deducted, Kickstarter is no longer involved. If the project creator fails to deliver, it is bad press for them. They will also be reported as a scam, but generally, there's nothing that can be done once the money is donated.
This is one reason why backers are extremely cautious of funding projects that do not already have a prototype or some sort of legitimacy proving its validity.
A situation like this is troublesome for everyone involved. We highly discourage project creators to misuse the platform for personal gains. In doing so, you not only ruin the market for others but are also robbing genuine backers of their hard-earned money.
Where Do Kickstarter Backers Come From?
Kickstarter backers are not VC investors or tech big wigs. They are ordinary people like you and me, who either believe in supporting new talent or who are daring enough to bet their money on innovation and technology.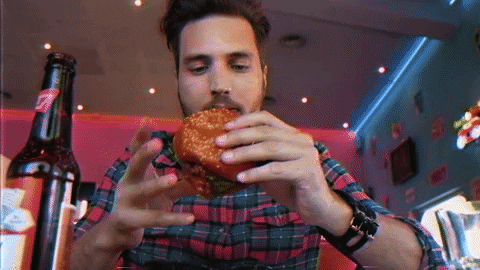 These backers are usually industry experts such as gamers, game journalists or tech enthusiasts who are always on the hunt for new and innovative products for which they can be first buyers.
People love getting the latest smart gadget, the cool game that is available nowhere else, the gadget that they can boast about to their friends. Crowdfunding is a world of coolness and creators that have an interesting, functional product is bound to find success on the platform.
Do not be discouraged by the low success rate. It is indicative of the number of serious projects that are actually legitimate and are interesting enough for the market to gobble up. If you're producing yet another smartwatch that does exactly what other smartwatches are already doing, you're not doing anything new.
You May Also Like to Read:
How to Start and Launch a Kickstarter Campaign?
Can Kickstarter Be Used to Start a Business? Here's Everything You Need to Know.
For crowdfunding to succeed, you need to have a novel product, a working prototype, a fantastic marketing plan, and great PR! With all these elements combined, your Kickstarter campaign is bound to succeed.