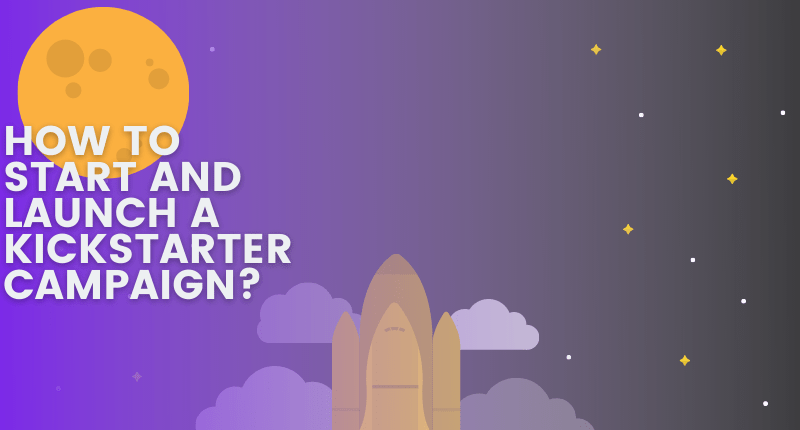 22 Oct

HOW TO START AND LAUNCH A KICKSTARTER CAMPAIGN?

Deciding on how to start and launch a Kickstarter campaign can mean the difference between success and failure. No kidding.

Quick Post Overview 👇

Nearly a year spent preparing for the final Kickstarter launch and if you don't get the time or day right, you could end up missing your funding goal by miles. That's not a good place to be in.

So what's the secret sauce?

What makes the first hour or first day of a campaign successful?

What can you do to hit $10K or $100K on the first day?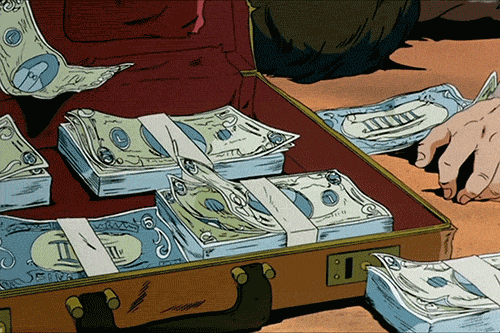 Here's everything you need to know.
Advanced Planning is a Critical Component to Crowdfunding Success
There's a reason experts recommend a nine to six months preparation time in Kickstarter launching a campaign. This advanced preparation time gives you the necessary insights into understanding your target audience and their online behaviors.
When planning your campaign, you need to create a chart for all the times and days you can use to send promotional emails and reminders to your target audience.
As you integrate Google Analytics and Facebook Pixel in your landing pages to study target audience activities and behaviors, you'll have a concrete idea of the best time and day to launch the actual Kickstarter campaign.
For instance, Google Analytics ' Audience tool will show you, visitors, by week, hour, and month. Based on this data, you can decide on the best month, time, and day to launch your campaign.
Additionally, if you've been running Facebook Ads for your campaign, you can also use Facebook analytics to decipher the hours your target audience is the most active to engage with your posts.
These statistics will not only help you identify the best time and day to launch a Kickstarter campaign but will also help you launch all other promotional campaigns at a time your audience is active.
Deciding on the Best Month
The month is often overlooked, but it's actually the most important factor to consider. For instance, people begin prepping for Thanksgiving, Black Friday, and CyberMonday (all in November) so if you plan to maximize sales during these events, your campaign should be launched at least two months prior in order for production and delivery to take place.
Next, is Christmas, which makes it more necessary to prepare in advance. Generally, September, October, and November are the most popular months on Kickstarter where there is a rise in supporters mainly for those campaigns that promise to deliver by November or Christmas.
January is not a good time to launch a Kickstarter campaign because people are recovering from Christmas spending and are probably taking a break from things. February and March are just right, way before Easter in April. 
May, June, July, and August are usually vacation months and with kids staying home, your audience may not be as active online. 
To summarize, your best months for launching a successful campaign are February, March, April, and then September, October. 
Deciding on the Best Day
So now that you have the best month, what's the best day!  Well, it differs based on the region and target audience. Although Google Analytics can give a good indicator of the best day, you can also choose to launch on a Tuesday, which, according to Kickstarter reports is the most popular day.
Creators often think weekends are great for launching a campaign, but it's the weekdays such as Tuesday, Wednesday, and Thursday that are the most popular.
Generally, creators start their campaigns on a Tuesday and end it on a Thursday night.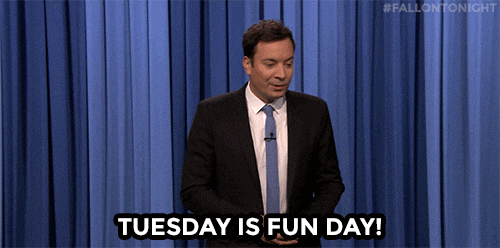 Deciding on the Best Time
Ah! Which is the best hour? Well, if you're following the US market, 7 am to 9 am that is before the beginning of a workday, and 12 pm to 1 pm which is lunchtime is the most popular and successful launch time.
If the US is not your target audience, you will have to rely on your Google and Facebook analytics to determine your audience's most active hours. If needed, you can even launch an online survey to study your audience's most preferred times to browse Kickstarter.
To summarize then, the best time and day to launch a Kickstarter campaign is Tuesday, in the month of August at 1 pm.
This is the sweet spot of a successful Kickstarter campaign.
Again, it's important to corroborate this time with your data. Remember, this is not a one-size, fit-all routine. You will need to rely on your own data and observations to decide the best launch time and day.
Deciding on Campaign Duration
How long should a campaign run for?
Creators usually think the longer they run, the more funding they can get. It's quite the opposite actually.
If your campaign runs longer than 30 days, you will lose traction. You'll have to spend double the amount and effort in promotions and ads to keep your project on the front page.
If you run your campaign too short, that is in five or ten days, you risk not meeting your intended goal.
In our experience, 30 days is just the right time to keep the campaign running.
The focus however is to get maximum funding at the beginning and at the end of a campaign.
During the second and third weeks, you can use your promotional activities to push the audience towards the "finale" of the campaign.
Make sure all your promotional content is created in advance and follows a publication calendar.
During the campaign days, you must focus on building a relationship with the audience, providing support, and answering queries as needed.
To Conclude
The best day(s): Tuesday, Wednesday, and Thursday.
The best month(s): April, May, August
The best hour(s): Before work, Lunchtime
Campaign days: 30
Create a publication calendar and have all your promotional materials ready and meet all the conditions of the crowdfunding platform before the actual launch. Keep a checklist and stay engaged with your audience during the campaign launch time.
Lastly, don't forget to learn from other similar campaigns. The stronger your research, the better your plan, and the higher your chances of succeeding with your campaign goals.
You May Also Like to Read:
How Does a Kickstarter Work? – Rules & Key Terms
How to Make 6 Figure Kickstarter Video
 Need help in deciding what works best for your campaign? 
Reach out to us and let us help you run a successful campaign!