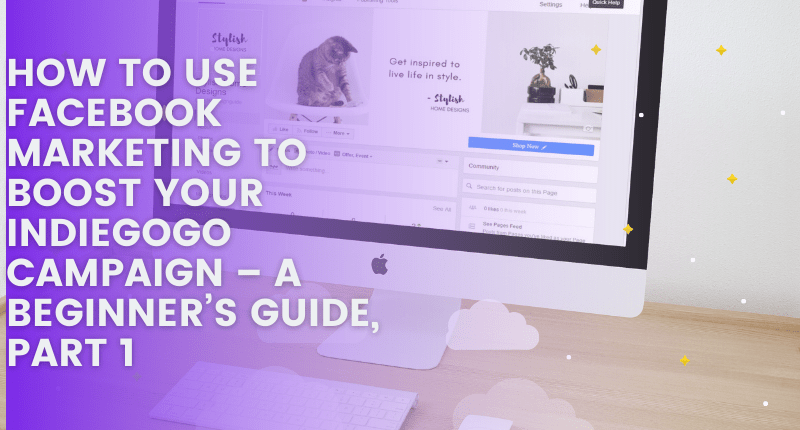 08 Aug

How to Use Facebook Marketing to Boost Your Indiegogo Campaign – A Beginner's Guide, Part 1

So let's find out how to use Facebook marketing to boost Indiegogo campaign. Like it or not, Facebook is powerful. With 2.4 billion people from across the world using the platform, it's where every business fights tooth and nail to get the attention of the audience for your Indiegogo campaign.

Quick Post Overview Video ⤵️



It goes without saying that if you're boosting an Indiegogo campaign for your business, you have to get started on Facebook and establish your reputation on the platform. But getting started on Facebook in 2019 is a daunting experience. It could also turn into a major disappointment if you don't have a clear idea of your goals and of how to use the platform effectively to achieve those goals.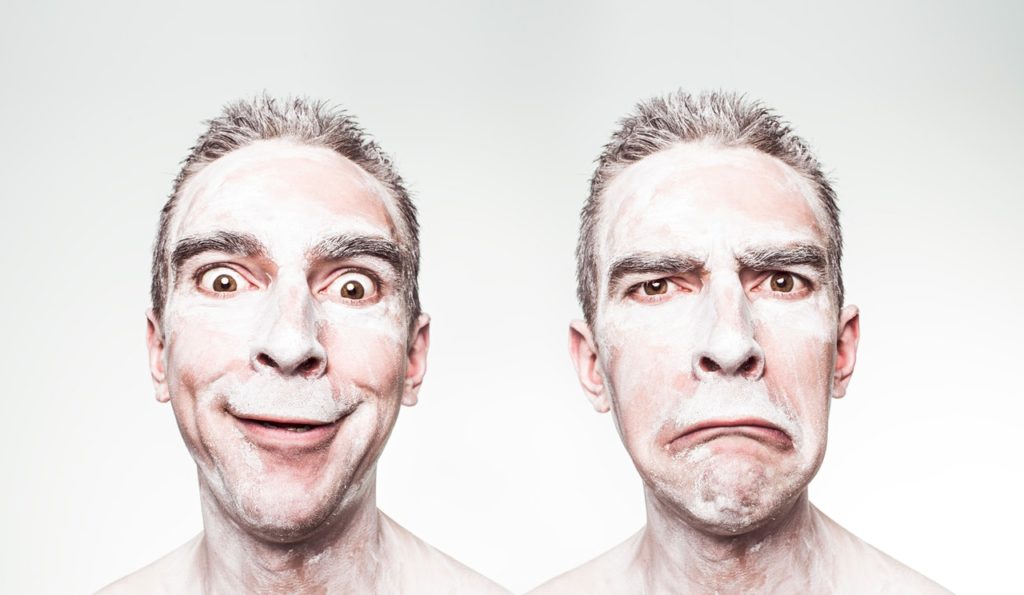 Don't worry though. Throughout my years of managing marketing for Indiegogo campaigns, I can understand your pain points and your frustration regarding Facebook. So whether you're a complete newbie or someone who has given up on Facebook, this series is for you. At the end of the series, you will understand everything there is to Facebook for businesses or boosting your Indiegogo campaign.
I do highly recommend that while you go through the series, follow the steps given and get hands-on experience. When it comes to digital marketing, it's always necessary to practice as you go because reading or making notes is not enough.
Ready? Let's begin with Part 1 of the series!
The Facebook of Today verses the Facebook of Yesterday
During its formative years, Facebook was merely a social platform that connected people. Gradually, it transformed into a platform that allowed people to interact with their favorite brands and businesses. Today, it's more of a business driver than a mere social platform.
When business owners think about Facebook marketing, they think of it as a social platform. They assume that they can simply upload cool pictures or videos, run a few page ads and they'll find success with the channel. Unfortunately, that's no longer how Facebook works.
With millions of businesses competing against each other on the platform, it is now an expensive venture and one that requires well-planned strategies to see results. The platform's refined algorithms, the focus on quality content, and the audience's demand for authenticity from businesses have made it quite challenging for any new business to claim its spot.
Does that mean you should not invest in Facebook marketing? Absolutely not. But if you really want it to work, you have to know three core things: your audience, your business goals & your objectives of using Facebook.
As you'll see, these three core areas are tied to every aspect of Facebook marketing. And I don't just mean theoretically… I mean it literally. Facebook categorizes its ads, its reach, its algorithm based on these three core things.
So if you're taking your first step into Facebook marketing to boost your Indiegogo campaign, you need to view it from a different pair of lens and everything you do must be tied to the three fundamental areas above.
Creating a Strategy Unique to Your Business Nature and Goals
Businesses now understand the trick to being successful on social media, which is really nothing more than being customer-centric, creative, and smart.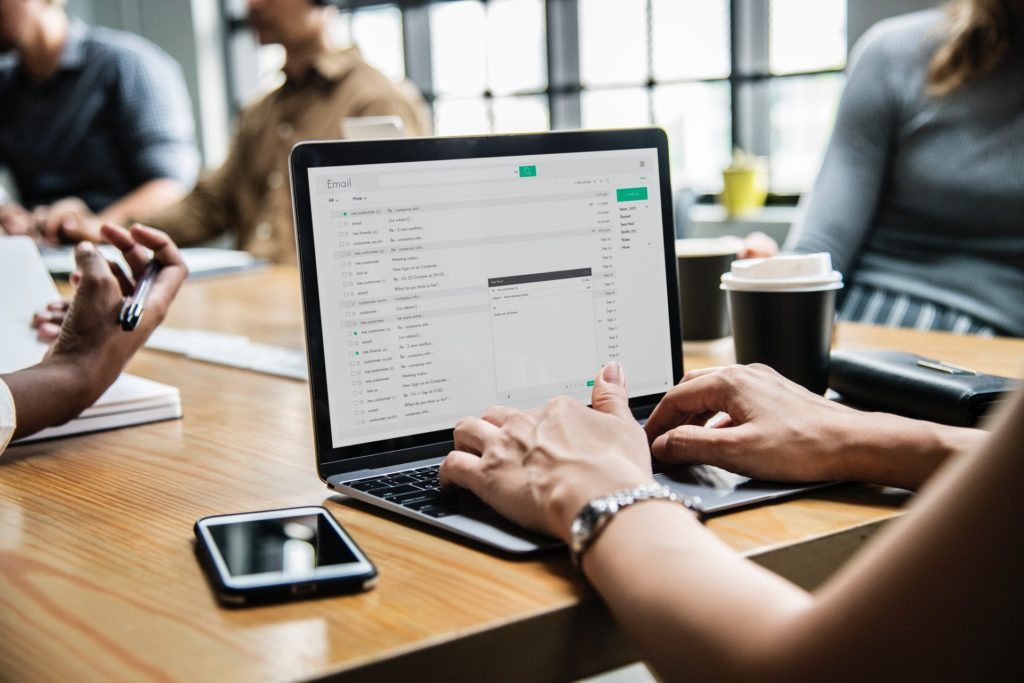 In the case of businesses that are dependent on crowdfunding and want to use Facebook to maximize their goals, you also have to ensure that factors as trust, reliability, transparency are depicted in your strategy. These can easily be achieved through efforts as a quick and timely response to queries, engagement with the audience on comments and reactions, and authentic content (facts, statistics, reports, etc).
You May Also Like to Read:
How to Use Facebook Marketing to Boost Your Crowdfunding Campaign – A Beginner's Guide, Part 2
How to Use Facebook Marketing to Boost Your Crowdfunding Campaign – A Beginner's Guide, Part 3
Note: The guide in these series can be used by everyone and isn't necessarily limited to Indiegogo campaigns, however, you might need to tweak goals and objectives based on your respective business nature.
How to Create a Facebook Marketing Strategy?
Your Facebook marketing strategy for Indiegogo doesn't have to be something very complicated. It can just be a few slides on a PPT or a simple document that outlines your goals, your approach, your campaign, your content, and a list of activities that you will carry out to achieve those goals.
Before you define your content and task list though, you need to ensure your strategy covers the following important segments:
✔️Audience demographics: You'll need this part when you run ad campaigns, so make sure you have your demographics carefully noted. Your audience demographics should be created based on actual audience research and not guesswork. You can use tools like surveys, forms, interviews, and customer journey maps to identify your core audience. Without understanding your audience, their motivations, and their social media behaviors, you cannot create an effective strategy.
✔️Narrowed-down goals: The broader goal of every business investing in Facebook marketing is revenue, but this broad goal alone is not enough. You have to dig deeper and create narrowed-down, achievable goals. For example, getting your first 50 signups in a month or your first 50$ in donations are goals that you can set. It is based on these goals that you will create your ad budget and develop a targeted approach.
✔️A well-planned editorial calendar: Without a social media calendar, you'll be lost. As a rule of thumb, anyone starting with social media MUST have a social media editorial calendar that consists of content they want to post and when they want to post it. If you're willing to go the extra mile, you can also add metrics, observations, conversions, etc to the sheet, making it a Master document of your social media strategy.
✔️Campaigns: Facebook ads for crowdfunding are based on campaigns and each campaign has its own goals, deliverables, timeline, and expected results. For example, your first campaign could be an awareness campaign designed to introduce your business to your audience. You can create hashtags, content assets, ad sets, timelines, and measurable metrics all based on your campaign. The number of campaigns you create depends on your ad budget and business goals, however, startups and businesses generally create three to four campaigns in a time span of 6-months to a year leading to the final launch of their business.
✔️Ad budget: FB's algorithms make it hard for a brand to gain traction organically. If you want traction, you need to use FB ads which can cost you from anywhere between $200 to $500 a month, depending on your business goals, your audience reach and the results you're expecting. If you're completely new to FB ads, it is highly recommended that you go for the lowest budget option and measure your conversion rate (the cost of each conversion, calculated as $$ ad spent/number of conversions) before you spend more.
✔️Content: Create a good mix of visual, textual, and video posts to keep your audience engaged. A good FB strategy should include content for five days a week, one posts a day.
✔️Brand persona: Build a brand persona relevant to your business. The tone of your messages, the content, the brand colors, the content choice should all reflect your brand image. Think of yourself as a brand, having your own unique identity. Each social media post should reflect that identity. Remember, consistency in design is paramount to a pleasant user experience.
You'll be dealing with an extensive flow of data, so I recommend you use multiple tools to stay organized. Your strategy document, editorial calendar, metrics, and reports, etc should all be in one central folder (or preferably Google sheet). Use tools like EverNote and Monday.com to save interesting content or ideas and to keep track of your task list.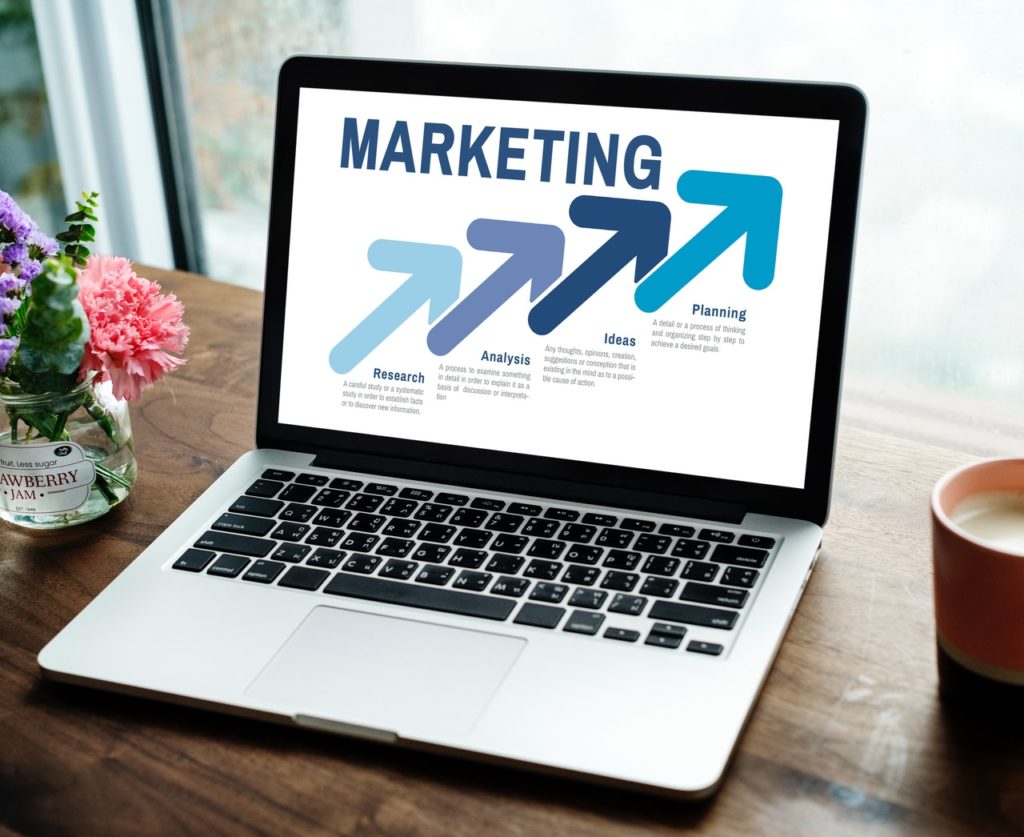 Remember, Facebook marketing is expensive, complicated, and requires effort; but it is not impossible to see impressive results if you understand your audience and are willing to stand out from the crowd with high-quality content and a great strategy to back it!
Need help to boost Indiegogo campaign? Hire our crowdfunding marketing agency today.