07 May

How to Promote a Kickstarter Campaign
Whether you're at the start of your campaign or nearing the end of it, you need to constantly promote your campaign if you want your business to grow and gain an audience.
So how do you go about promoting a Kickstarter campaign and garner support from people across the globe? Here are a few practical suggestions.
Create a Detailed Promotion Plan and Break it Into Phases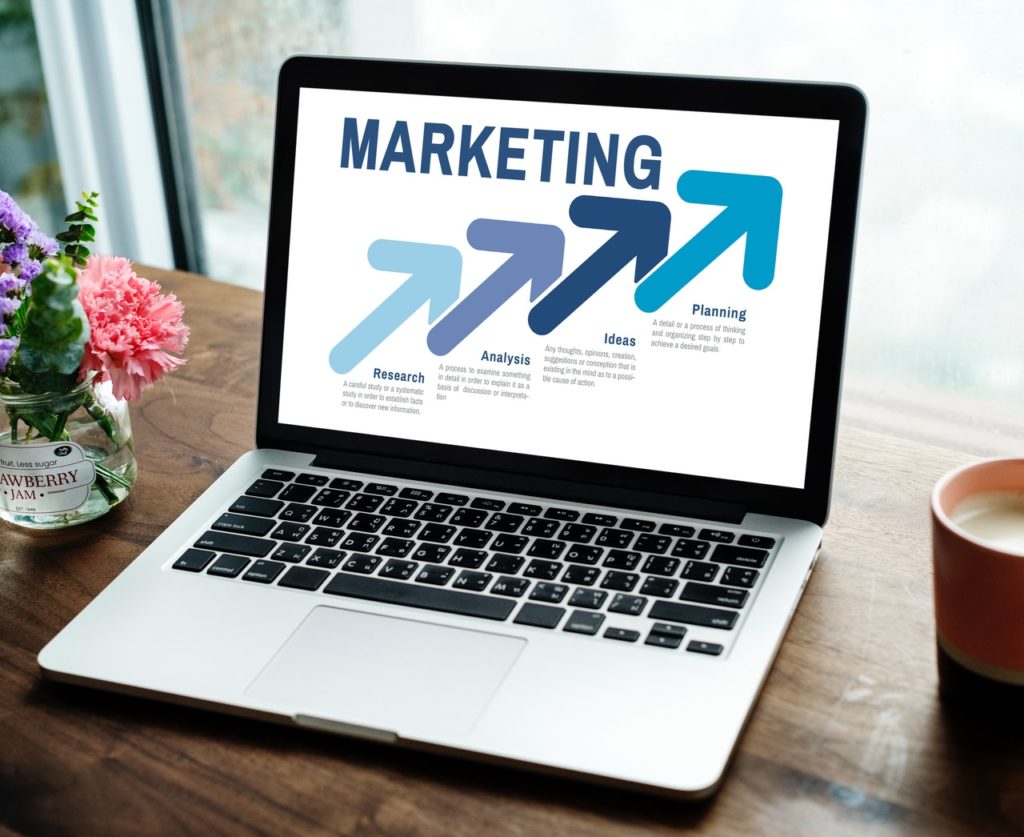 There is a lot more to a Kickstarter campaign that simply sharing stuff on social media. A well-executed promotion plan consists of sub-plans such as content creation, social media posting, pitching and messaging, email outreach, media outreach and even paid ads.
The promotion of your campaign is a constant activity which can become overwhelming and chaotic if you don't have a process or a blueprint plan ready.
Your plan should cover essential pointers such as:
Campaign milestones and associated goals

Campaign duration and the figures you want to see within that duration

Who is your audience and how do you reach them

What will be your main content assets? (A press release, blog posts, etc)

Will you have any online/offline promotion events?

Which media outlets do you want to approach?

How will you outreach via email?
Most importantly, your plan must address the fundamental goal – Getting solid backers for the campaign. While your initial backers may be friends, family, and acquaintances, you will eventually need more people to support your campaign.
It is also recommended to break your promotion plan into phases. So for example, if Phase 1 is the Launch Phase, you'll need to have a clear plan on how you want to announce your campaign.
In the second phase, you'll want to focus on strategies to grow your backers and your audience.
In the third phase, you'll want to promote the achievement of milestones and so on. Divide your phases according to your campaign milestones and duration for each.
Having All Your Communication Assets Ready
A classic mistake most campaigners make is creating communication assets (videos, blog posts, press releases etc) during the campaign instead of prior to launching the campaign.
The rule of thumb is, you must have all your content material, communication assets, and branding assets ready even before the campaign launch.
During the campaign itself, you'll be busy achieving milestones and will not have time to tackle promotional stuff. Whether you're hiring a team or doing it yourself, standard practice is to have everything ready beforehand.
Before launching your promotion campaign, make sure you have the following in place:
Your branding material (logo, business cards, letterheads, brochures, PDFs etc)

A basic website or blog (this is absolutely necessary)

Press releases

List of media outlets to reach out with email addresses of editors

Active social media accounts

A series of blog posts

A set of pitch emails

A professionally created video

Events you want to host
Prior to launching your campaign, you should spend at least 2 months preparing all your content so that by the time you launch, you have everything ready to kick off.
Go Beyond the Ordinary
You're sharing your campaign on social media, you're reaching out to the press and you've got quite some noise, but this is not enough. Go beyond the ordinary.
Be part of communities and groups where you can find investors, backers, and people who are always on the lookout for a great product or cause to support. Look out for exclusive groups on Facebook or LinkedIn, subreddits on Reddit and online communities for crowdfunding campaigners.
More importantly, set out a budget to invest in social media ads (after you have data on where your audience is the most active). Since social media ads are costly, use this wisely at the various stages of your campaign.
Hiring a Promotion and Marketing Team
By now, you've probably realized that promoting a campaign is a critical task and one that can make or break your campaign.
It's always better to hire a professional team to get the promotion and marketing work done. This will save you time to focus on building your product/service instead of worrying about getting in touch with the next influencer.
You May Also Like to Read:
How to Promote Kickstarter Campaign? A Quick Promotion Guide.
The Framework of a Successful Kickstarter Marketing Campaign
How to Get Engagement for Your Kickstarter Campaign
Most marketing agencies already have media access and can help you achieve your goals faster, better.
Crowdfunding can attract the right investors for you, but it's only successful if you have a good promotion plan in place. Have any other suggestions or questions? Drop your comments below!