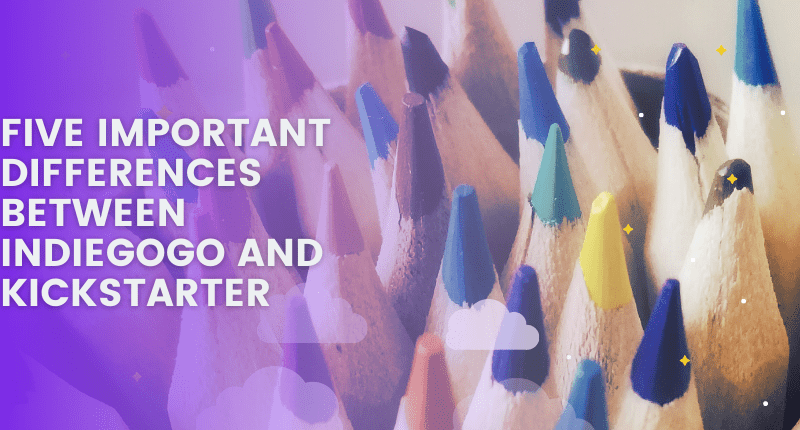 18 May

Five Important Differences between Indiegogo and Kickstarter

Thinking about crowdfunding your next project? Confused between Indiegogo and Kickstarter? This article is just what you need to make the right decision.

Both Indiegogo and Kickstarter are leading crowdfunding platforms with thousands of businesses raising millions in funding, however, they have key differences that set them apart from each other.
To truly have an effective crowdfunding experience on either of these platforms, it is essential for you to know important differences because it could significantly affect your campaign goals, budget, and eventual outcome.
Here are top differences between Indiegogo and Kickstarter to watch out for:
Campaign Review Process & Rules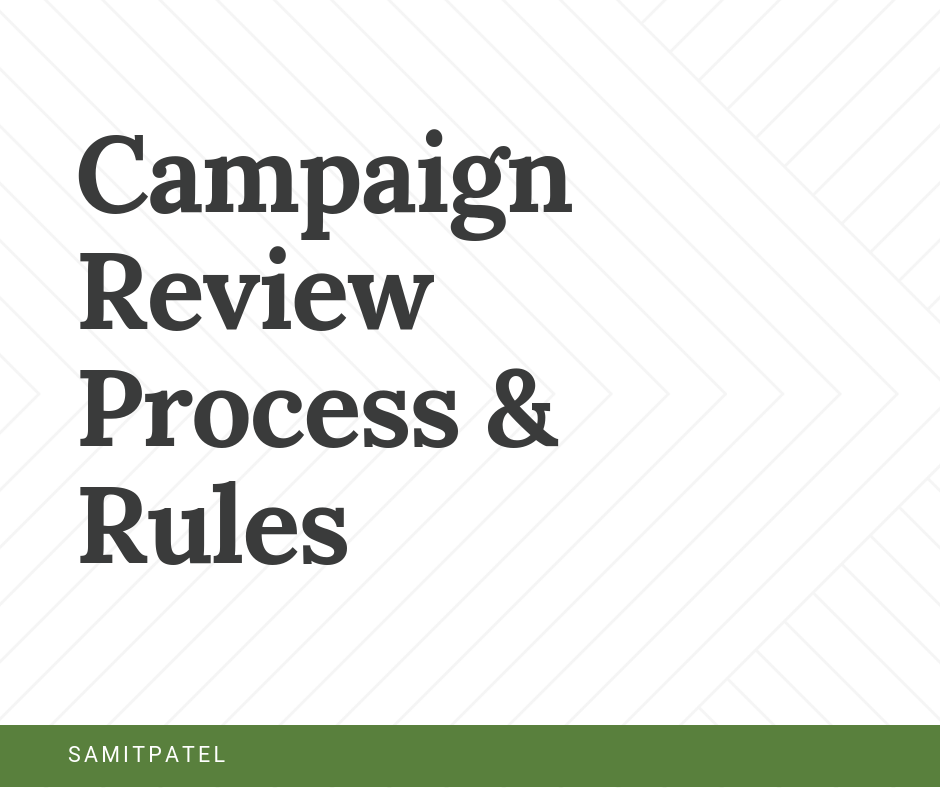 Kickstarter has a reputation for being stringent with campaign reviews. They take two to three days to review your project to make sure that it falls into one of the 15 categories and that it meets the platform's rules.
Kickstarter claims to accept 80% of all projects that are submitted on their platform. Important rules to follow are:
Projects must be honest and clearly presented
Projects can't raise funds for charity
Projects can't include prohibited items like Contests, coupons, gambling, and raffles and a whole list of other things.
Make sure you read all the rules of the campaign before you submit to Kickstarter. Indiegogo, on the other hand, is more relaxed. They do not review campaigns and leave it up to backer to make a sensible decision.
Funding Statistics & Success Ratio
Perhaps one of the most defining differences between the two campaigns is the funding success rate. Kickstarter has a better reputation than Indiegogo and has been known to have a successful funding rate of 35.72%.
To date, Kickstarter has $4,295,731,140 pledged with 16,276,544 total backers and 5,328,242 repeat backers.
Indiegogo does not have public funding rates available, however, news report claim that around $1.3billion has been raised as of 2018.
Kickstarter is comparatively harder to get funding, but when a project hits popularity then funding figures can rise significantly.
The difference in Funding Types
One of the key difference between the two platforms is the way they fund projects. On Kickstarter, you'll have to raise the complete amount you pledged before you can take the money away. Also known as, 'All or Nothing,' this is pretty helpful for businesses that want a lump sum amount.
Indiegogo has two funding options with the first one being the traditional option while the second one is flexible. In the second option, you can avail money as your project progresses without waiting until the end.
While this flexible option by Indiegogo sounds good, it comes with a catch – you will have to pay a 9% fee and be charged for payment fees too.
Generally, experts recommend using the fixed-funding option because the risks are lower and you will need a capital amount to work on your project.
Fee Structure of the Two Platforms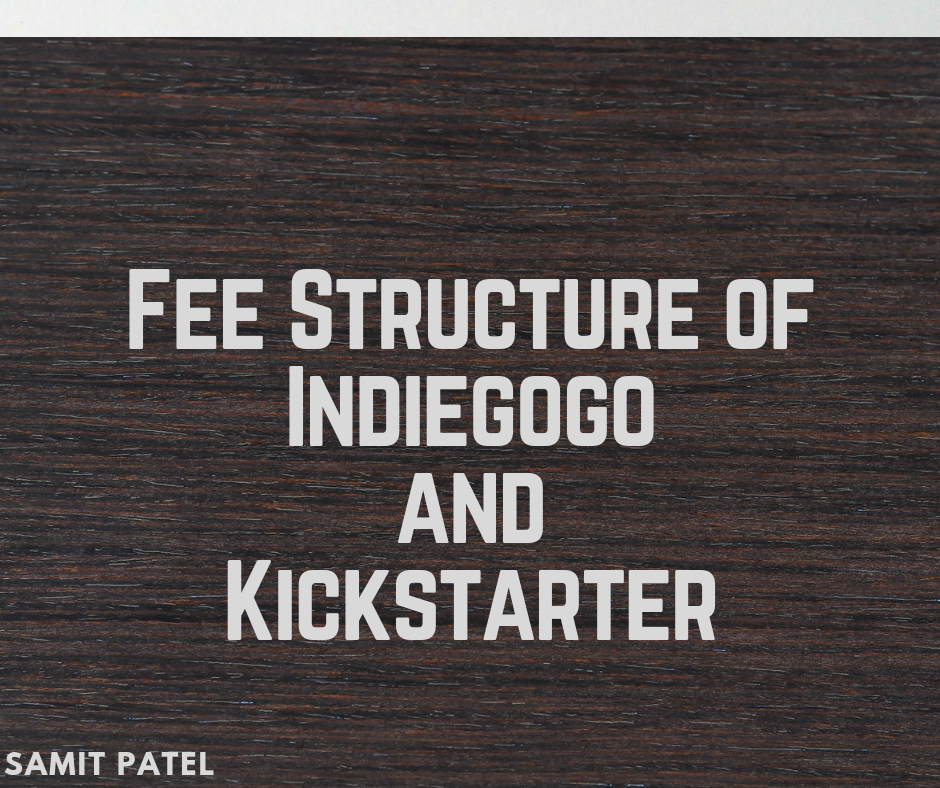 There is no difference in terms of percentage fees; both charge 5% of the total amount raised. The difference, however, is that Kickstarter will not charge the fee until you've met your goal. Indiegogo will charge on the amount raised regardless of whether you've reached your goal or not.
Indiegogo has 3% plus 30¢ per credit card transaction along with 3-5% for PayPal transactions. Prices differ region wise, so do make sure to check your region costs before making a campaign.
Types of Projects Accepted
Kickstarter has only 15 categories that you can use to register your project. It's very specific in nature and is ideal for creative projects and requires a working prototype in case you want to launch a product.
Indiegogo is pretty laid back with three main categories (tech, creative, community) that are further broken down into sub-categories. Indiegogo is an open marketplace for anyone interested in crowdfunding.
You May Also Like to Read:
Indiegogo vs Kickstarter 2019/2020 – A Deeper Perspective (UPDATED)
Kickstarter vs Indiegogo: The Best Crowdfunding Platform in 2020
The difference between the two Kickstarter vs Indiegogo is dependent on your project and your personal preference. Do you want an open marketplace or you're more comfortable with a well-vetted campaign? Do you want fixed or flexible funding? All of these are questions you'll have to analyze before submitting your project.
Need help deciding on the perfect crowdfunding platform? Get in touch!