21 Apr

The Benefits of Crowdfunding

Crowdfunding is defined as the practice of funding a project or venture by raising smaller amounts of money from a larger group of people. Nowadays, the internet plays a major role in crowdfunding as people have the opportunity to publish their campaigns on various websites that were created specifically for this purpose. Benefits of crowdfunding are numerous and in this post, we're going to explore them. Let's start.
Market research
The success of some campaign or idea depends on whether there's a market for it or not. Crowdfunding is a great way to research your target demographics, explore the market, and learn more about what they think about it. Then, you can modify your venture in a way to appeal to more people and thereby get better support. This is particularly useful for entrepreneurs who are nervous about taking the risk and aren't sure whether their idea could turn into success. Crowdfunding can help you get more information on the target market in order to boost your campaign the best way you can.
No debt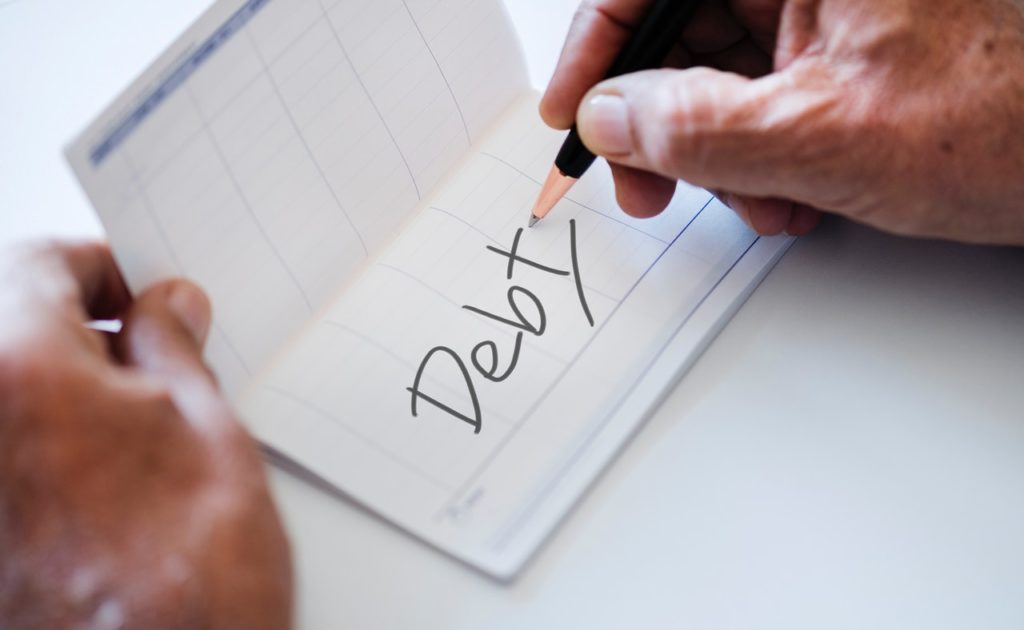 In order to turn your idea into a successful business you need capital, but for aspiring entrepreneurs, it can be difficult to achieve that without bank loans. Later, the debt accumulates and it causes even more problems. What makes crowdfunding useful is the fact that it allows people to work on their business ventures in a safer manner that does not involve debt accumulation and potential financial problems in the future.
Marketing tool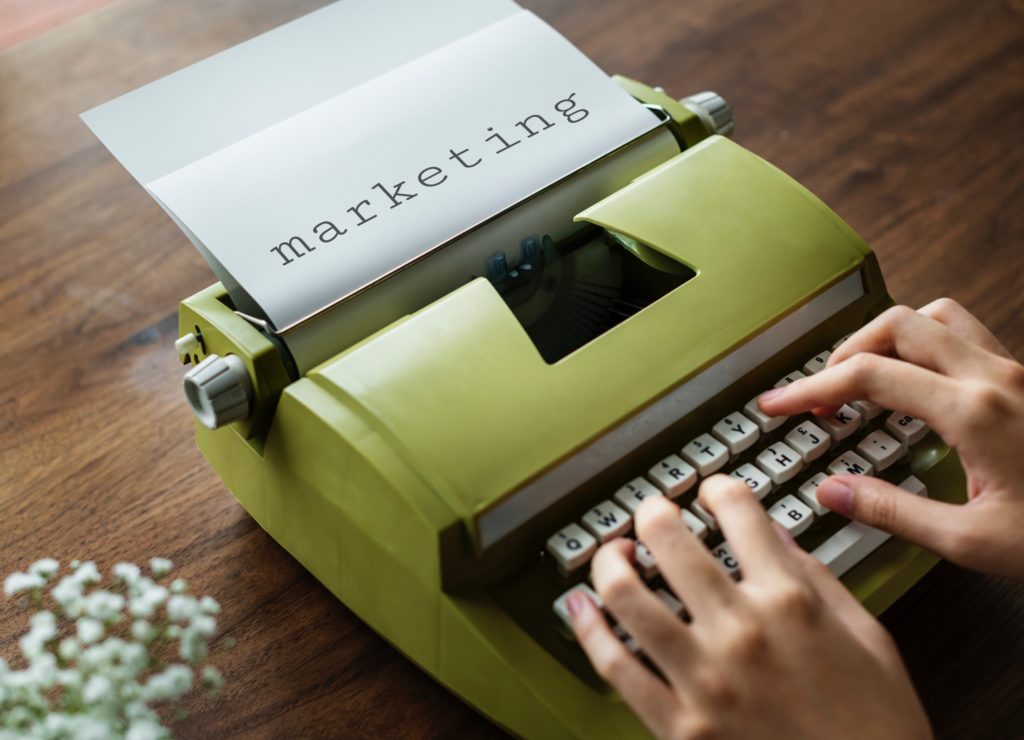 Marketing is crucial for the success of some business. Regardless of how big or small the company or business is, it would be difficult to remain on the market without a proper crowdfunding marketing strategy. Why? Competition is tough so you need to reach the target audience, get their interest, and then work to retain it. Promotion and branding, crucial components of marketing strategy, set you apart from other entrepreneurs and business. This is yet another aspect where crowdfunding is of huge benefit. You see, the process of crowdfunding allows you to build and shape the brand and its identity, find target population, get leads that will turn into customers, and so much more. With a successful campaign, it becomes easier to build a marketing strategy as people already know who you are.
Transparency
The goal of every aspiring (or even experienced) entrepreneur should be to make their business transparent. There should be no hidden agendas that could tarnish the reputation of the business and disappoint customers. Crowdfunding is a great way to build a transparent and honest business whose success is the result of hard work and dedication. You see, in order to attract customers, backers, and investors your campaign needs to be clearly defined and explained, goals outlined, and the whole process neatly presented. That way, people who will invest money into your idea want to do so because they trust you and believe the campaign could succeed. Transparency is great for brand promotion as well.
You May Also Like to Read:

How To Achieve Success With A Crowdfunding Campaign? Digital Marketing
Ultimate Crowdfunding Marketing Strategies To Smash Your Goal
10 Game-Changing Factors For Crowdfunding Success
Other benefits
As you can see, the benefits of crowdfunding are truly numerous. Besides the above-mentioned advantages, we can't overlook the following either:
Various choices of websites where you can post your campaign

Customer attraction

Full control of the campaign and financial aspect of your business

Faster than "regular" fundraising

Free PR

Encourages brainstorming

Enables pre-selling
All in all, if you have some business venture or idea that you'd like to pursue crowdfunding is a great choice. The whole process also offers a valuable learning experience that shapes up your idea and allows you to make wise decisions in the future. Remember, every idea has a market and its target population and crowdfunding can help you find yours.