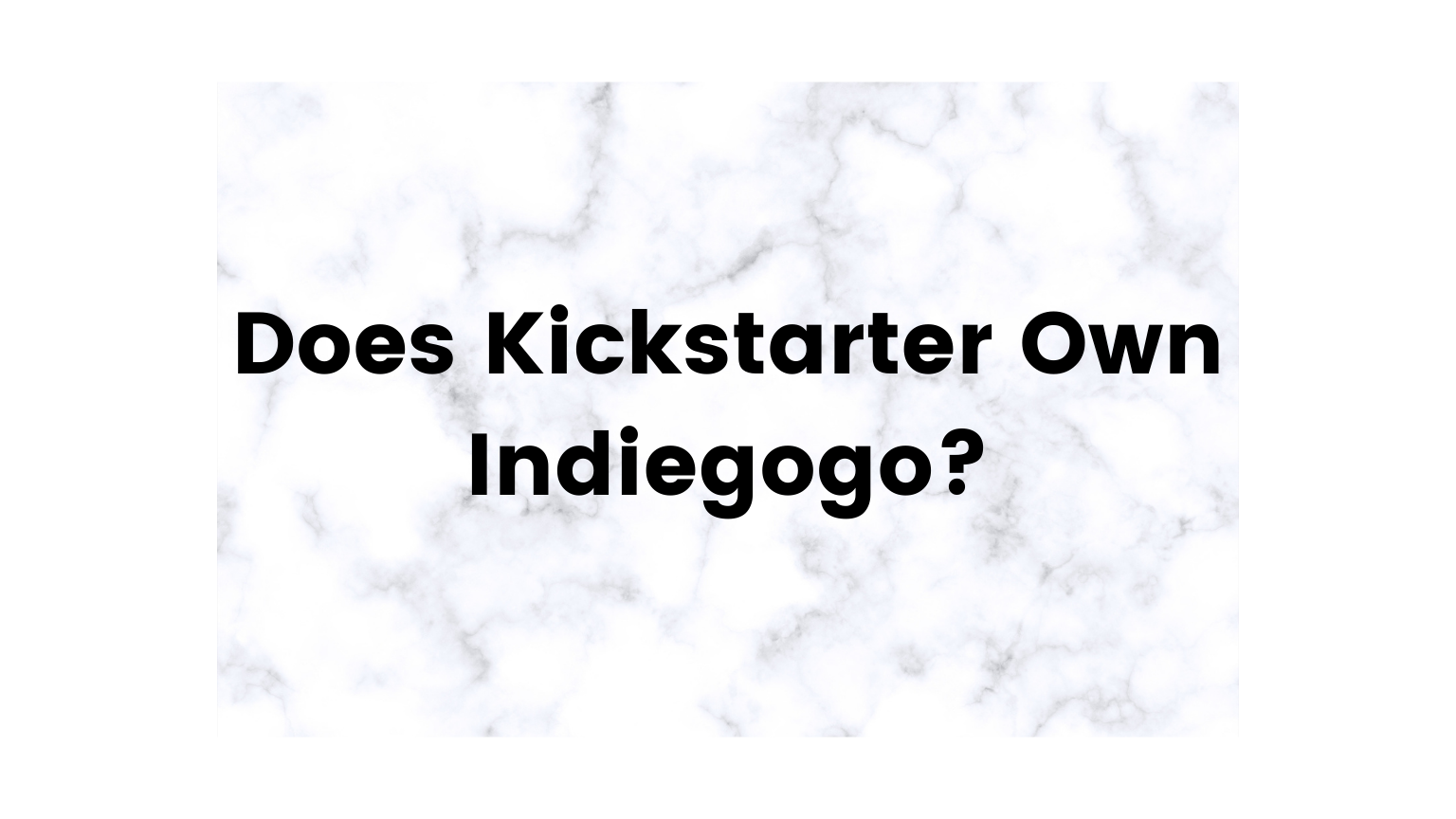 01 Oct

Does Kickstarter Own Indiegogo?

No.

Although Kickstarter is more popular for crowdfunding than Indiegogo, it doesn't own Indiegogo.


This popular notion of "Kickstarter owning Indiegogo" was brought about when in 2013, Darrell Etherington of Techcrunch.com claimed in a headline that read, 'Kickstarter Owns Indiegogo with around 6X More Total Dollars Raised."


Years down the line, this line still rings partially true.


Kickstarter still remains one of the most popular platforms for online crowdfunding, because of its commitment to ensuring strict regulations and making sure only qualified projects can crowdfund.

You May Also Like to Read:



Unlike Indiegogo which is open to all, Kickstarter's closely guarded platform is the reason why people have found more success.